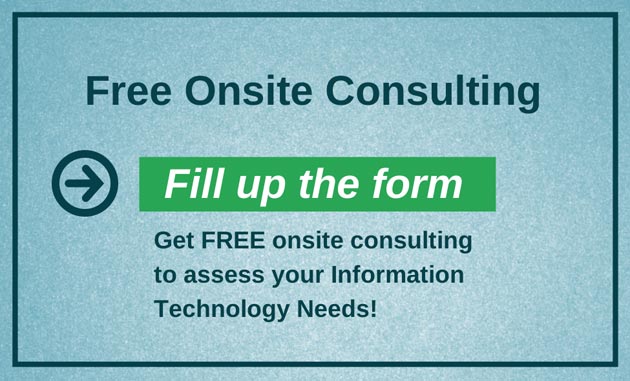 Mansai's IT consulting services helps you to transform your business with bleeding edge technologies of 21st century.
Mansai Corporation has been providing Information Technology consulting services for over 16 years. What distinguishes Mansai Corporation is the time and effort we dedicate to understanding our business partners needs and our proven ability to work professionally and efficiently. From strategy to implementation, we deliver technological solutions that help drive business transformation. We do this by providing businesses vital insights and capabilities to implement new innovative solutions while continuing to maintain ongoing Information Technology systems in line with cost and quality expectations.
We have served Clients in various different sectors and domains that include: Software Companies, Financial Companies, Health Care Organizations, State, Local & Federal Government Agencies, Pharmaceutical Companies, Telecommunications and Utilities.
Software Development & Programming
Our services include requirement gathering/analysis, project planning, execution and management, independent testing, deployment and maintenance.
Requirement Analysis & Consulting
We provide value-added services from the early stages of a project. We can work with you in identifying and defining user requirements, scope of work, evaluating alternatives and analyzing customer needs.
Enterprise Architecture
Our comprehensive solutions in Enterprise Architecture include an overall IT infrastructure design right from backend systems , data centers to end user environment.
Systems & Application Integration
We offer integration services and solutions using Enterprise Application Integration (EAI) and Legacy-to-Web Extension Technologies.
Systems Testing
Our independent testing services using modern testing methodologies and tools help ensure product quality and mitigate risks posed by software bugs, incomplete functionality and inadequate application performance.
Re-Engineering Services
With a team of specialists well-versed in Operating Systems, Technologies and Platforms from the early 80s till date, we offer superior re-engineering services for legacy systems.
Security & Risk Assessment
Security risks can be a real and immediate threat to any otherwise well designed IT framework. To eliminate vulnerabilities, we provide Information Assurance and Risk Assessment Services as part of our comprehensive IT solutions.
To learn more about our Information Technology consulting services and for a free onsite need assessment consultation, feel free fill up the form or contact us via email at mansai@mansai.com.