Ms Aparna Iyer, President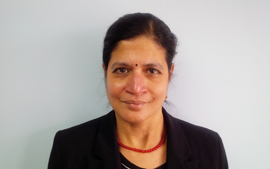 Aparna V Iyer, has been in IT staffing for fifteen years and carries a rich and varied experience in Business Development and Operations. She has been leading the business development and sales initiatives of Mansai successfully for several years.
Dr R.S. Venkatachalam, CEO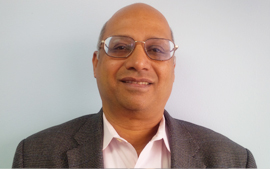 Dr R.S.Venkatachalam a PhD in Materials Engineering is the Chief Architect of Mansai and has over 20 years of experience in Management and Operations in the technology industry.